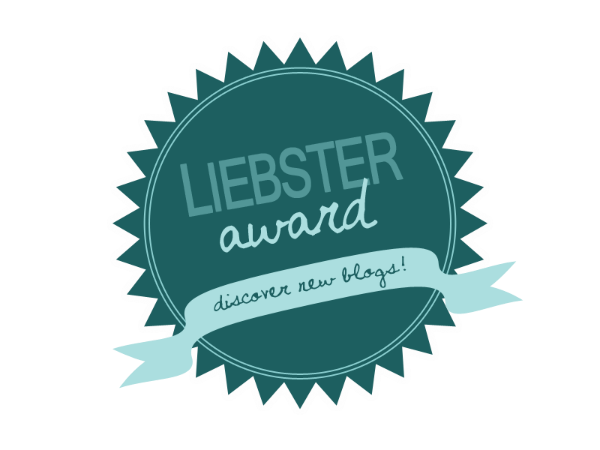 Today I have an
unexpected and joyous post to share with you
. My blog
was nominated for the lovely Liebster award by Arpita of Indian Beauty Center
.
So, Thank you very much for the nomination, I am honoured
.
The award is meant for blogs with under 200 followers and presents an interesting way to be seen and discover new blogs
.
The Rules of The Liebster Award:
When any of your fellow bloggers nominates you, you will need to accept it and make a post about it in your blog.

Then, answer those 11 questions that are asked by the blogger who has nominated you.

And, nominate (you cannot tag back) your favorite 11 bloggers who you think deserve this award.

Finally set 11 questions for them also and that is all.

After you are done this, you can add The Liebster Award badge to your blog.
So here is a list of questions that were asked to me:
Q - The movie that you can watch a thousand times and yet not get bored.
Ans -
Legally Blonde :dddd ..I can keep watching it continuously for daysss....
Q - A book you have recently read
Ans - The Princess Trilogy by Jean Sasson.
Q -A funny moment in your life, that you can never forget
Ans - Playing rubber fight in class when the teacher used to face the blackboard :pp


Q
-
Your favorite Lipstick brand
Ans - MAC and Bourjois.
Q -Your favorite face wash?
Ans -
Neutrogena Liquid Pure Mild Facial Cleanser Face Wash
Q - How often do you change your nail paint?
Ans - Twice or Thrice in a week, depends on my mood.
Q -What is your skin type?
Ans -
Combination skin with dry tzone.
Q - What do you prefer- Warm food or Cold food?
Ans - Cold, directly from the fridge to my plate ;)
Q -
How much time do you take to complete your face make-up?
Ans - 2-3 mins if I am in hurry or else 5-7 mins depending on the occasion.
Q
-
Your favourite online make-up shopping site?
Q - Do you use a blow-dryer to dry your hair?
Ans - No, I prefer them to dry naturally.
My nominations for the Liebster Award are:
Preeti Kaur - http://personalfashionhub.com
Hina Mohammad - http://hinamohammads.blogspot.in/
Elysse - http://elyssianbeauty.blogspot.in
Bridgett - http://bridgettsbeautyblog.wordpress.com/
Yinyin - http://yinyinloves.blogspot.co.uk/
Dollie Solanki - http://indianshringar.blogspot.in/
Here are the questions to be answered:
Describe your blog in 3 words.

Favourite drugstore product.

Brownies or Cookies.

Bold Lips or Smokey Eyes.

Favourite Holiday Destination.

Lipstick or Lip gloss.

Your number 1 make-up tip.

A product that you like but often tend to skip in your daily make-up routine.

Do you have any pets? If yes, what kind.

Any one thing that you would like to change about yourself.

Your favourite eating point.
That's my part, now I'm really curious to know your part too ;)))
Hope you liked my answers!

Thank you again to lovely Arpita
who nominated me!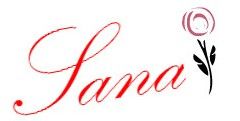 P.S
If you got nominated for the award, then do let me know once you do a post about it on your blog and others can post their answers in the comments below. I will be happy to read them